$59 Heating
Tune Up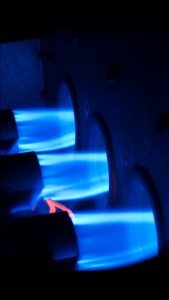 Monday – Friday
Call today!
716-228-1000
$59 Heating  Tune Up   Includes:
Carbon Monoxide Safety Check

Camera Inspection Of The Heat Exchanger

Free Fiberglass Filter

Inspection Of All Safety Devices

Inspecting Flue Venting

Overall Safe Operation Of The Gas Fired System
The Real Deal: Keeping your home at a comfortable temperature can be challenging and expensive without regular HVAC maintenance. Prevent problems and keep you warm this winter!