$59 Cooling 
Tune Up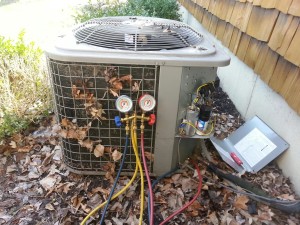 Monday – Friday Website Specials
Call today!

716-228-1000
  $59 Cooling Tune Includes
Cleaning of the outdoor condensing unit coil.
Free fiberglass filter.
Checking refrigeration level and operating pressures.
Checking the cooling coil to make sure its getting cold enough.
Checking all voltage and electrical wires.
Testing compressor components and efficiency.
The Real Deal: Keeping your home at a comfortable temperature can be challenging and expensive without regular HVAC maintenance. Prevent problems and keep you cool this summer.