$59 Air Conditioning
Repair Diagnostic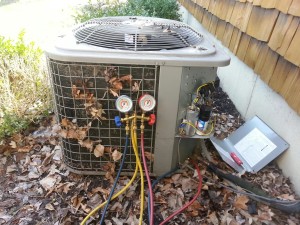 Monday – Friday Website Specials
Call today!

716-228-1000
  $59 Air Conditioning repair Diagnostic Fee Includes
Trouble shooting the air conditioners main problem.
Checking air conditioning refrigerant levels.
Testing operating controls.
Checking voltage and electrical wires.
Inspecting and testing the compressor.
Pricing and options to make the repair.
The Real Deal: Keeping your home at a comfortable temperature can be challenging and expensive without regular HVAC maintenance. Prevent problems and keep you cool this summer.